We are on a mission to make hiring better for everyone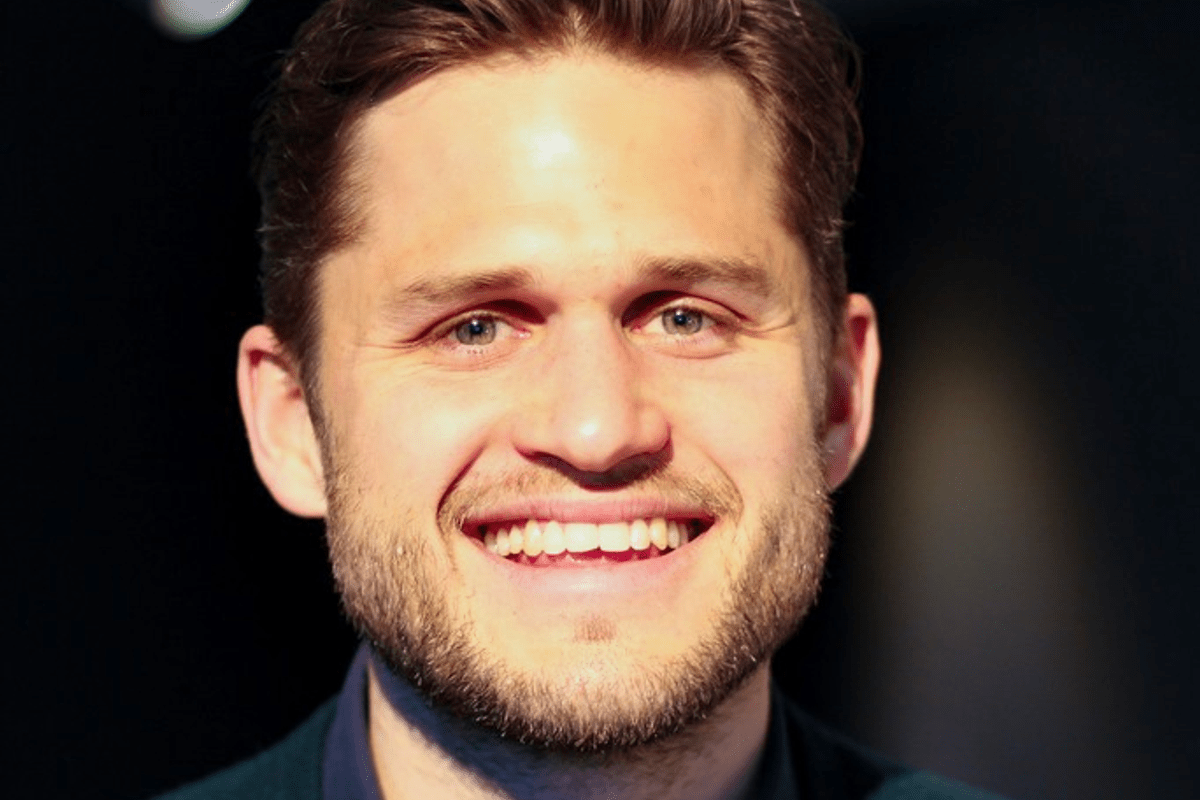 We founded Alva on the insight that the team is the single most important factor of whether a company will be successful or not. That's what Alva is trying to solve - hiring the right person for the right role. We are making recruitment more objective, more fair and less biased.
The platform we built works great. But what I believe really set us apart is our team: We're a diverse bunch of different personalities and backgrounds, but all with the same drive to build great things together. We're on a really exciting growth journey now, with plenty of room for more amazing individuals to join us.
Malcolm Burenstam Linder, CEO and Co-founder of Alva

Why Alva?
I believe in what we do and in the people I do it with!

Johan Bunse

Account Executive

Alva is a family with caring and supporting members. Here you can grow professionally while being yourself.

Abuzhan Aidaraliyev

Senior Software Engineer

Definitely the people. My colleagues inspire me everyday and when we hangout, it's like hanging out with my best friends! Then of course the excitement and stimulation of being a part of a thrilling growth journey as well as being able to see how we are on our way to transform and change the recruitment sphere, making recruitment more fair, data-driven and talent-centric - It is about time!

Sofie Falck

Sales Enablement

As a kid, I had this idea of how work would be like, but adults always told me "oh you'll understand that it's not like that when you grow up". Well, I'm incredibly stubborn. I kept searching for the type of company that reflected how I thought a workplace SHOULD be- like an adventure with friends when you were a kid. Challenging and imaginative but also with a sense of safety and security. I found that in Alva!

Hira Wasif

Customer Success Team Lead
Benefits
❄😎☀

7 weeks of vacation

😴💃🏃

Flexible work hours & location

📱📠💻

Choose your desktop setup

🎾💲🏂

Wellness allowance

👴💲👵

Retirement plan

😷💆🚑

Health care
Celebrating diversity
At Alva we know that we achieve greater things when we have a diverse team. Different backgrounds, different personalities and different experiences all help to broaden our perspectives and push our innovation and creativity. We welcome and encourage all applications regardless of religion, ethnicity, gender identity, sexual orientation, national origin, disability or age.
"High performance with a big heart"
In 10 years from now, we hope that everyone who is working at Alva today will think about Alva as one of the most exciting, challenging, and formative experiences in our careers. Where we worked on solving big problems with extraordinary people. Where we learned so many new things, and had a blast doing so.

Here's a sneak peek at our company values:
Our candidates know and trust that we evaluate them correctly, our customers keep coming back for advice, and as colleagues we know that we can rely on each other.

We are a team and we value each other. It's my job to make sure that the people around me are thriving, and it's their job to make sure I'm doing the same.

We show up to work dedicated to be better today than we were yesterday. Every day.

Things change constantly and we are always curious about what lies ahead for Alva.
Job positions with Alva enabled
Nationalities in our team
About Alva
We're a Stockholm-based SaaS scale-up that offers a unique candidate assessment platform. We help companies build their organizations with the right people in the right place, in a fair, accurate and automated way.

Already working at Alva?
Let's recruit together and find your next colleague.